Kathrein Capital Management GmbH
Wipplingerstraße 25
1010 Wien
Vienna, Austria

Kathrein Capital Management GmbH is a successful, professional and independent asset management boutique with a clear focus on the needs of institutional investors. The commitment to sustainable investments is lived intensively. We want to actively shape a better future through the conscious choice of sustainable investments. The success of our investments is based on the demonstrably proven structure of our investment process. We work strongly model-oriented, using both quantitative and fundamentally oriented models.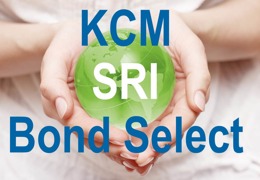 Kathrein Sustainable Bond Select
ISIN: AT0000A1PY31 (I T), AT0000A2EGB3 (I A), AT0000A2HUX1 (R A)
Der KCM SRI Bond Select ist ein global investierender Anleihenfonds mit Fokus auf Unternehmen mit guter Bonität. Beimischungen von Finanztiteln und Hochzinsanleihen zur Ertragssteigerung sind möglich. Der Fonds verfügt über ein breit diversifiziertes Portfolio über unterschiedliche Länder und Branchen. Der Fondsmanager verfolgt einen opportunistischen "Low-constrained Investment Approach", wobei deutliche Abweichungen zu einer Benchmark eingegangen werden dürfen. Bei der Emittentenauswahl werden soziale, ethische und ökologische Ausschluss- und Qualitätskriterien angewendet.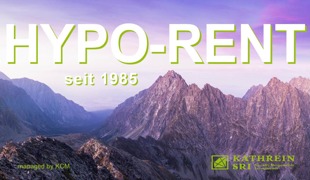 Hypo-Rent
ISIN: AT0000857503 (A), AT0000611157 (T)
Der HYPO-RENT bietet eine attraktive Veranlagungsmöglichkeit für sicherheitsorientierte Anleger. Als einer der traditionsreichsten österreichischen mündelsicheren Investmentfonds - Auflage 1985 - investiert er überwiegend in österreichische Bundesanleihen und besicherte Bankenanleihen gemäß § 217 ABGB und ist für Abfertigungs- und Pensionsrückstellungen gem. § 14 EStG geeignet.
Der Fonds überzeugt durch seinen äußerst stabile Wertentwicklung in jeder Marktlage.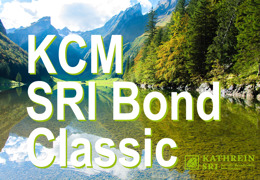 Kathrein Sustainable Bond Classic
ISIN: AT0000A20CF8 (I A)
Der KCM SRI Bond Classic ist ein Euro Rentenfonds, der für risikoaverse Investoren konzipiert ist. Die Zusammensetzung des Fondsvermögen erfolgt unter Einhaltung folgender Veranlagungsvorschriften: §10 EStG, §14 EStG, §25 PKG, §446 ASVG und §30 BMSVG. Bei der Emittentenauswahl werden soziale, ethische und ökologische Ausschluss- und Qualitätskriterien angewendet. Die Laufzeitensteuerung wird aktiv gemanagt und erfolgt auf Basis eines quantitativen Modells (Kathrein Duration Optimizer). Der KCM SRI Bond Classic überzeugt durch einen interessanten, eigenständigen und transparenten Managementansatz, der sich von konventionellen Ansätzen abhebt.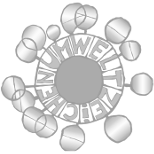 Kathrein Sustainable Dynamic Value
ISIN: AT0000620240 (A)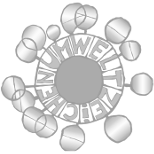 Kathrein Sustainable EM Local Currency Bond
ISIN: AT0000A2HU83 (R T), AT0000A2HU91 (I T), AT0000A2HUA9 (R A)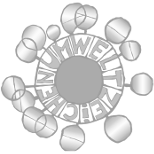 Kathrein Sustainable Global Equity
ISIN: AT0000A0V6J7 (R T), AT0000A0V6K5 (I T1), AT0000A2HUW3 (I T2)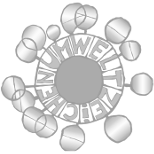 MI Multi Strategy SRI
ISIN: AT0000506175 (R A), AT0000617105 (R T), AT0000A0UB24 (I A)