ORF Zentrum Wien
Hugo-Portisch-Gasse 1
1136 Wien
Vienna, Austria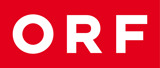 ORF is formally a foundation under public law and as such must fulfill a number of duties and mandates laid down in the ORF Act.
Being a public service radio and television company, ORF is not profit-oriented, and invests all revenue – two-thirds of which comes from radio- and TV-licence fees, the rest from advertising and other income – directly into the programs and services it provides to its ORF audiences.
The ORF's main headquarters and studios are located in Vienna, and the company also operates regional studios in all nine Federal Provinces and maintains a worldwide network of correspondents who contribute to its varied range of programs in all three media.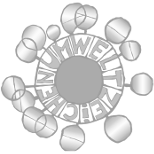 ORF Sommergespräche 2022
For the first time in the show's now 41-year history, the Summer Talks were produced green. They could be seen on ORF 2 from August 8 to September 5, 2022. The location was the ORF Center, or more precisely the terrace at the ORF media campus near the multimedia newsroom.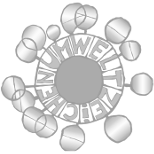 Kulturmontag spezial
On July 25, 2022, the already traditional "kulturMontag" special broadcast live from the festival city of Salzburg. The TV broadcast was carried out according to the UZ76 Green Producing criteria.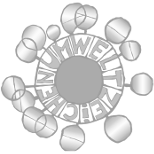 Hypomeeting Götzis 2023
TV-Übertragung des Hypomeeting Götzis am 27./28. Mai 2023. Das zweitägige Leichtathletik-Mehrkampf Event gilt neben Weltmeisterschaften und Olympischen Spielen als das jährliche Highlight der weltbesten Zehnkämpfer und Siebenkämfperinnen. Das Event wird 2023 als Green Event nach dem österreichischen Umweltzeichen zertifiziert und hat ein umfassendes Nachhaltigkeitskonzept erarbeitet (https://www.meeting-goetzis.at/de/577). Der ORF wird die TV-Übertragung nach dem UZ76 Green Producing durchführen.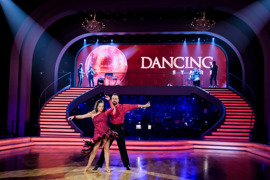 Dancing Stars 2021
The 14th season of Dancing Stars from September 24 to November 26 was produced green for the first time. Necessary journeys were shifted to public transport whenever possible or covered by e-car or e-Vespa. Flights of less than 500 kilometers were taboo. More than 80 percent of the studio lighting in the "Dancing Stars" ballroom was equipped with energy-saving LEDs. The stage elements have been used for 14 years, costumes and dresses were borrowed, worn repeatedly or came into the ORF's trove to be reused in future shows. No disposable cups, disposable tableware or coffee capsules were used around the production.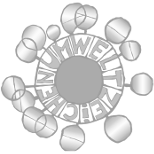 Nations League 2022 - Österreich-Kroatien
TV broadcast of the UEFA Nations League soccer international match between Austria and Croatia on September 25, 2022. The soccer match is the first green-produced broadcast of a sporting event.