Raiffeisen Bank International AG
Am Stadtpark 9
1030 Wien
Vienna, Austria

Raiffeisen Centrobank AG (Raiffeisen Centrobank or RCB) is the competence center for certificates and equity trading in Austria, with a strong regional focus on Central and Eastern Europe. The Bank is known as pioneer and market leader in the field of structured products and is the largest domestic specialist and market maker at the Vienna Stock Exchange.
RCB was founded in 1973 as Centro Internationale Handelsbank AG in Vienna. In 2001, the Bank became part of the Raiffeisen Group and was renamed Raiffeisen Centrobank AG. Today, RCB is a subsidiary of Raiffeisen Bank International AG.
RCB is striving towards the sustainable development of its high-end and comprehensive approach towards customer-service in the core markets of Austria, Central and Eastern Europe. Based on its long-standing experience as an issuer of certificates, Raiffeisen Centrobank aims at expanding its market position by setting further impulses for innovation.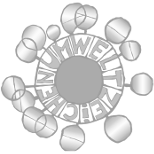 100 Jahre Raiffeisen Burgenland Klimawandel Bond 100 %
ISIN: AT0000A2XGF4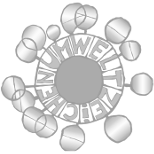 100 Jahre Raiffeisen Burgenland Klimawandel Bond 2 100 %
ISIN: AT0000A30517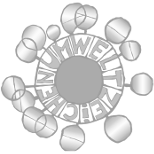 100 Jahre Raiffeisen Burgenland Klimawandel Bond 3 100 %
ISIN: AT0000A30EM9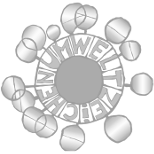 100 Jahre Raiffeisen Burgenland Klimawandel Bond 4 100 %
ISIN: AT0000A31KL6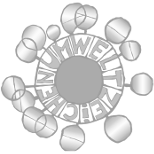 125 Jahre Jubiläums-Edition
ISIN: AT0000A360X2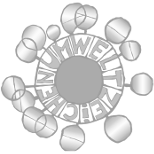 Arlberg Silvretta Bond
ISIN: AT0000A331L8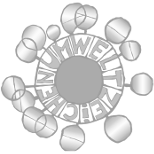 Attersee Climate Change Bond 100 %
ISIN: AT0000A2WBC4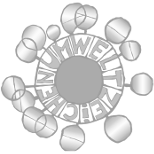 Blauer Wildbacher Klimawandel Bond
ISIN: AT0000A32463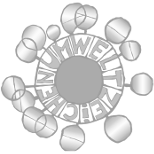 Böhmerwald Nachhaltigkeit Bond 112 %
ISIN: AT0000A37JD2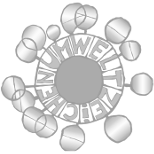 Bregenz Kapitalschutz Zertifikat
ISIN: AT0000A326C7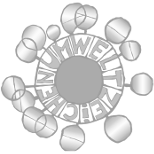 Burgenland Klimawandel Bond 111 %
ISIN: AT0000A38JW0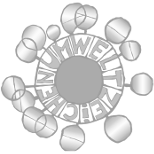 Fürstenfelder Herbstzauber
ISIN: AT0000A37J90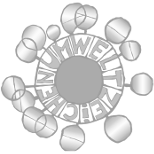 Fuschlsee West Bond
ISIN: AT0000A2XGM0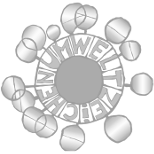 Großglockner Zertifikat II
ISIN: AT0000A31FN2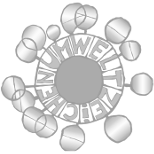 Hofsteig Nachhaltigkeit Kapitalschutz Zertifikat
ISIN: AT0000A32JM4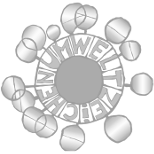 Ilzer Zukunft & Umwelt Bond 112 %
ISIN: AT0000A37H19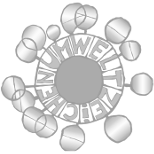 Kapitalschutz-Zertifikat 125 Jahres Jubiläums-Edition
ISIN: AT0000A35FC6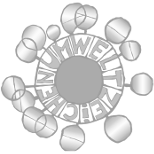 Kapitalschutz-Zertifikat 90 % der RB Oberes Mölltal - Oberdrauburg 2022
ISIN: AT0000A2VDB4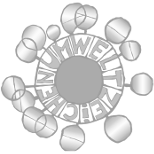 Klimawandel Bond 111 %
ISIN: AT0000A38HZ7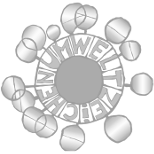 Klimawandel Express 3
ISIN: AT0000A381V2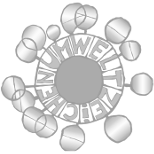 MSCI Climate Change Nachhaltigkeits Express
ISIN: AT0000A313H4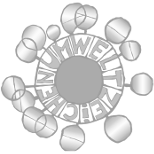 MSCI World Climate Change Bond 112 %
ISIN: AT0000A338J7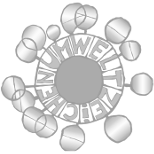 MSCI World Climate Change Bond 112 % II
ISIN: AT0000A33R45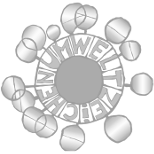 MSCI World Climate Change Bond 112 % III
ISIN: AT0000A35ZR2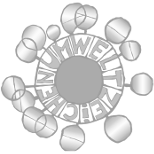 MSCI World Climate Change Bond 112 % VI
ISIN: AT0000A37DT1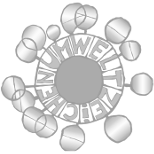 MSCI World Climate Change Bond 113 %
ISIN: AT0000A34DE0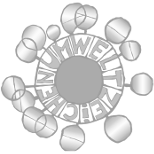 MSCI World Climate Change Bond 90%
ISIN: AT0000A2VCP6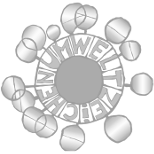 MSCI World Climate Change Bond II
ISIN: AT0000A2XCX6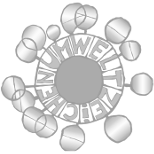 MSCI World Climate Change Bond III
ISIN: AT0000A2YNS1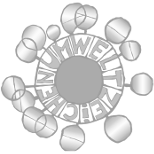 MSCI World Climate Change Bond IV
ISIN: AT0000A2Z6R4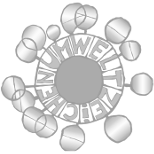 MSCI World Climate Change Bond IX
ISIN: AT0000A32257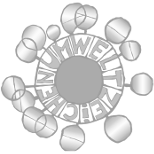 MSCI World Climate Change Bond V
ISIN: AT0000A2ZU16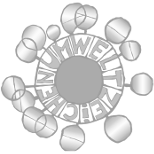 MSCI World Climate Change Bond VI
ISIN: AT0000A30426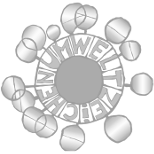 MSCI World Climate Change Bond VII
ISIN: AT0000A30780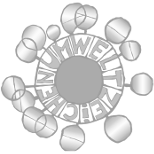 MSCI World Climate Change Bond VIII
ISIN: AT0000A31FB7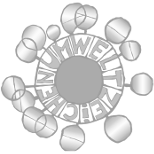 MSCI World Climate Change Bond X
ISIN: AT0000A323Z5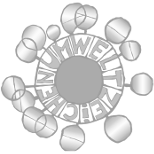 MSCI World Climate Change Bond XI
ISIN: AT0000A32620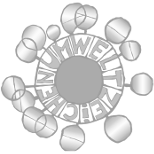 MSCI World Climate Change Bonus Unlimited
ISIN: ATSPARPLAN57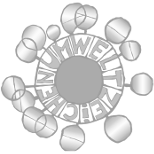 MSCI World Climate Change Bonus&Sicherheit
ISIN: AT0000A2VCZ5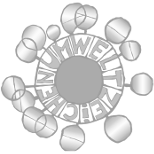 MSCI World Climate Change Bonus&Sicherheit 2
ISIN: AT0000A306A3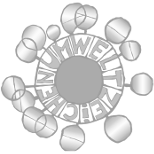 MSCI World Climate Change Winner 2
ISIN: AT0000A2YAQ2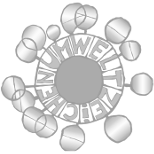 MSCI World Climate Change Winner 90%
ISIN: AT0000A2VCN1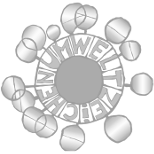 Mühlviertel Nachhaltigkeit Bond 112 %
ISIN: AT0000A37JF7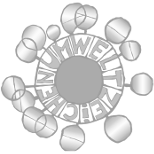 Niederösterreich Inflations-Strategie 1
ISIN: AT0000A2VL60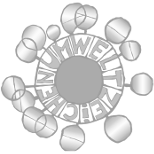 OÖ Climate Change Bond
ISIN: AT0000A304R2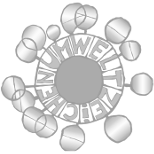 Raiffeisen Bezirk Kufstein - MSCI World Climate Change Bond
ISIN: AT0000A2XGH0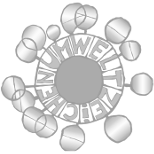 Raiffeisen Burgenland Klimawandel Bond 112 %
ISIN: AT0000A339L1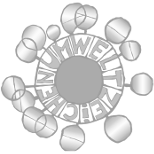 Raiffeisen Burgenland Klimawandel Bond 112 % III
ISIN: AT0000A37H27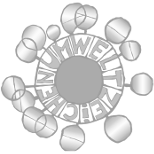 Raiffeisen Niederösterreich 5,5 % Klimawandel Bonus&Sicherheit
ISIN: AT0000A339E6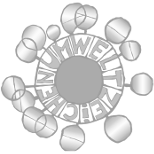 Raiffeisen Niederösterreich Klimawandel Bond
ISIN: AT0000A31E00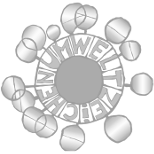 Raiffeisen Tirol Nachhaltigkeits Bond
ISIN: AT0000A33QZ9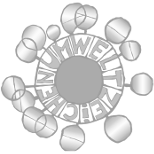 Raiffeisen Wien 5,5 % Klimawandel Bonus&Sicherheit
ISIN: AT0000A339D8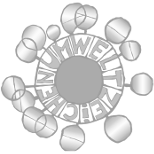 Raiffeisen Wien Klimawandel Bond
ISIN: AT0000A313L6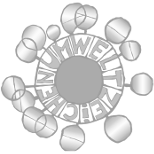 Raiffeisenbank Absam-Thaur- Volders Nachhaltigkeit Bond
ISIN: AT0000A37JH3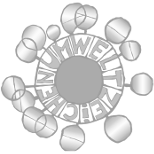 Raiffeisenbank Gratwein-Hitzendorf RegionalCenter Bond 117 % 2
ISIN: AT0000A37P43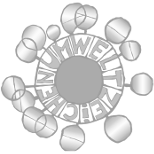 Raiffeisenbank Graz-St. Peter MSCI World Climate Change Bond
ISIN: AT0000A2W9Y7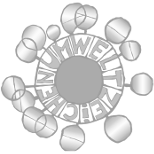 Raiffeisenbank Linz-Land West World Climate Change Bond
ISIN: AT0000A30PX2)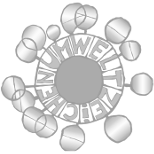 Raiffeisenbank Perg Climate Change Bond
ISIN: AT0000A339N7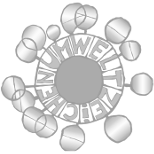 Raiffeisenbank Perg Climate Change Bond 100 %
ISIN: AT0000A31L84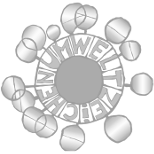 Raiffeisenbank Wels Nachhaltigkeits Bond
ISIN: AT0000A37J90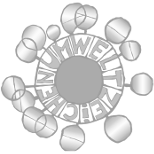 RB Timelkam-Lenzing-Puchkirchen Kapitalschutz-Zertifikat
ISIN: AT0000A37LD8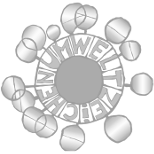 RCB Zertifikateserie auf Klimaschutz-Aktienthemenindizes (MSCI WORLD CLIMATE CHANGE TOP ESG SELECT INDEX bzw. MSCI WORLD CLIMATE CHANGE TOP ESG SELECT 4.5% DECREMENT INDEX)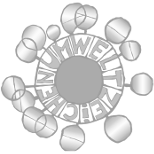 Rebstock Bond 112 %
ISIN: AT0000A37LC0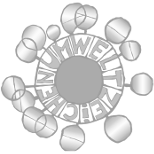 Region Baden Bond
ISIN: AT0000A2W9H2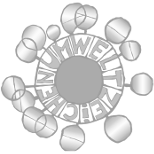 Stadtbank Wien Inflations-Strategie 1
ISIN: AT0000A2VJE5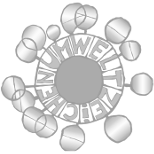 Steiermark Bond
ISIN: AT0000A2XGJ6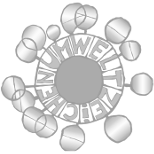 Steiermark Bond II
ISIN: AT0000A30509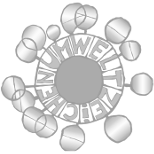 Steiermark Klimawandel Bond 111 %
ISIN: AT0000A38JU4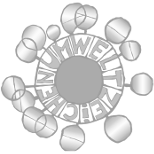 Steiermark Klimawandel Bond 112 %
ISIN: AT0000A339P2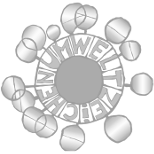 Steiermark Klimawandel Bond 112 % II
ISIN: AT0000A33YZ3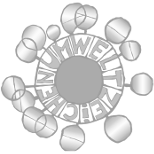 Steiermark Klimawandel Bond 112 % IV
ISIN: AT0000A37GY4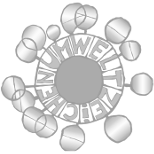 Steiermark Klimawandel Bond 113 %
ISIN: AT0000A352L4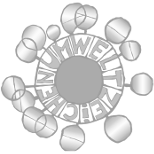 Steirisches Salzkammergut-Öblarn Bond
ISIN: AT0000A30PW4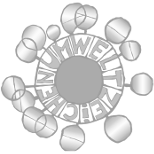 Trattnachtal Zertifikat 2.0
ISIN: AT0000A37JA8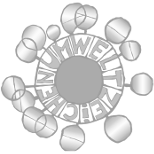 Weststeiermark Bond 112 %
ISIN: AT0000A37J82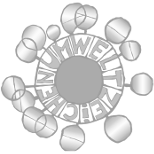 WIR sind #genaumeinebank Zertifikat 112 %
ISIN: AT0000A37H01