Farben Wahl GmbH
Wadsakstraße 11
3304 St. Georgen / Ybbsfelde
Lower Austria, Austria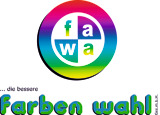 The company Farben Wahl has developed from a small family business into a nationwide paint specialist and wholesaler.
Originally specializing in niche products that did not seem interesting for larger paint retail chains due to the small size of the market segment and the intensity of the advice, the range soon expanded:
Farben Wahl mixes more than 350,000 color shades for interior paints, facade paints, car, industrial and furniture paints immediately to take away , solvent-free and environmentally friendly at 16 locations in the best quality.
Dispersion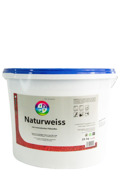 FAWA Naturweiss
FAWA Naturalwhite is a newly developed interior paint with a special recipe on a particularly environmentally friendly basis.
It is breathable, particularly gentle on the room air and therefore excellently suited for all living areas.
FAWA Naturalwhite is also free of solvents and creates a pleasant room atmosphere for living areas.
Mineralfarbe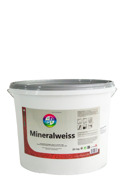 FAWA Mineralweiss
FAWA Mineralwhite is a high-quality, environmentally friendly interior wall and ceiling paint based on dispersion lime for the entire living area.
It is suitable in living and working areas, as well as in public buildings.
FAWA Mineralwhite is highly diffusible, breathable, mold and fungus-resistant. It has excellent adhesion to mineral substrates.