The Ecolabel guarantees low pollution
More than 120,000 chemicals are on the market in the EU - and the number is growing every day. More than 200 of them have been identified as substances of very high concern. A new app provides valuable information for consumers.
They are also called SVHCs - as an abbreviation of the term Substances of Very High Concern. These substances are of particular concern because they have at least one of nine properties of very high concern: for example, some of them can cause cancer or disrupt the endocrine system of humans or animals, thereby reducing fertility, triggering diabetes and obesity, or causing ADHD and similar behavioural disorders in children. Some of the chemicals are highly toxic to fish and other organisms and, in addition, they are particularly long-lived, so that over time they can accumulate in living organisms - and, through the food chain, also in humans. Nevertheless, SVHCs can be found in everyday products.
Information obligation of manufacturers and distributors
The REACH chemicals regulation gives consumers the right to be informed by manufacturers or distributors if SVHCs are present in certain products at more than 0.1%. These products include toys, furniture, carpets, sports shoes, textiles and electronic devices.
In order to facilitate these inquiries and to make the information provided by manufacturers and distributors available to others, the App scan4chem was developed as part of an EU project and with the participation of the Association for Consumer Information. It was published in early 2020.
With the help of this app, after scanning the barcode and a few details, inquiries about chemicals can be made to manufacturers and dealers. Over time, more and more products will be directly accessible in the database - depending on how many consumers use the app.
This can also be used to draw the attention of manufacturers to the fact that they have to provide this information and should avoid using these chemicals if possible. In this way, the project supports manufacturers and retailers in fulfilling the obligation to provide information.
Further information can be found at www.scan4chem.at .
No SVHCs in products with the Austrian Ecolabel
Products with the Austrian Eco-label are not or hardly ever contaminated with chemicals of very high concern. For products that have been awarded the Austrian Eco-label or the EU Ecolabel, this inquiry is therefore not necessary at all: the criteria have stipulated for years that SVHCs may only be present in less than 0.1%. Often the manufacturers have to prove that they are not present at all, for example in detergents and cleaning agents.
Ecolabelled products are therefore the better choice!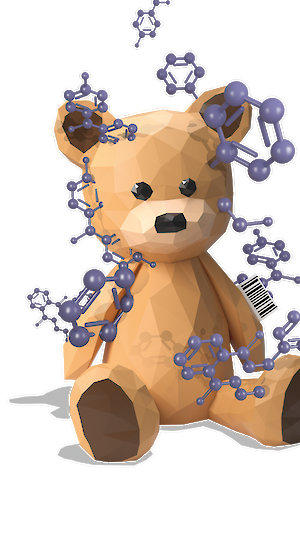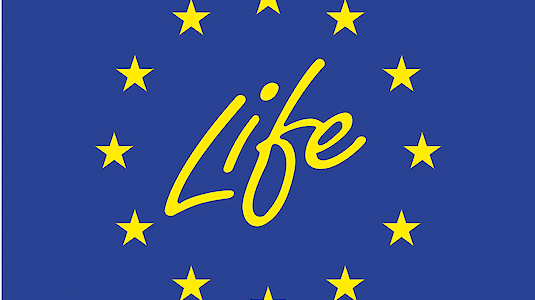 The LIFE AskREACH project is funded within the framework of the EU LIFE programme (NR. LIFE16 GIE/DE/000738).