claro products GmbH
Sonystraße 20
5081 Anif
Salzburg, Austria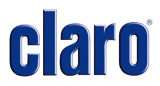 claro was founded in 1995 by Josef Dygruber. The goal was to produce best quality detergents and bring development, production design and marketing under one roof. Today, claro stands for perfectly clean dishes and an intact environment.
The patented water-soluble wrapper of our tabs helps to reduce plastic waste. We only produce phosphate- and chlorine-free products which are also biodegradable.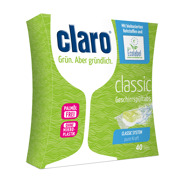 claro classic Geschirrspültabs
Sauberes Geschirr, saubere Umwelt!
• Neuartige, Umwelt schonende Rezepturtechnologie.
• Auf Phosphate und Chlor wird verzichtet.
• Perfekte Reinigungsleistung
• Glas- und Metallschutz
• Reinigungsenergie entfaltet sich bereits bei niedrigen Spültemperaturen (ab 50°C).
• Die Tabfolie ist wasserlöslich und biologisch abbaubar.
• Gekennzeichnet mit dem Österreichischen Umweltzeichen und EU-Ecolabel.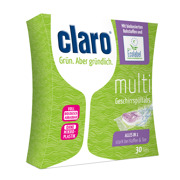 claro all-in-1 dishwasher tabs
Eines für Alles – Alles in 1!
• Reiniger
• Klarspüler
• Salzfunktion
• Glasschutzstoffe
• Edelstahlglanz
• Eco-Temperatur Aktiv
• Krustenlöser
• Maschinenhygiene
Umweltfreundlich:
• Neuartige, Umwelt schonende Rezepturtechnologie
• Es wird komplett auf Phosphate und Chlor verzichtet
• Wasserlösliche Folie ist biologisch abbaubar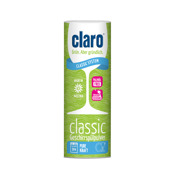 claro classic Pulver
Umweltschonend zum perfekten Glanz.
• Classic ÖKO Pulver für 75 Spülgänge
• phosphatfrei und chlorfrei
• perfekte Reinigungsleistung durch hohen Anteil an Enzymen
• Glas- und Metallschutz
• Bleichmittel auf Sauerstoffbasis
• Volle Reinigungskraft bereits für Temperaturen unter 55°C
• Ausgezeichnet mit dem Österreichischen Umweltzeichen sowie dem EU-Ecolabel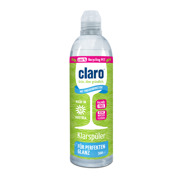 claro Klarspüler
claro ÖKÖ Klarspüler enthält waschaktive Substanzen die den Trockenvorgang beschleunigen.
Verhindert Wasser- und Kalkflecken.
Mit hygienischer Frische- und Glanzformel.
Mit Komfort-Dosierung
Umweltfreundlich:
Enthält Bio-Alkohol
Alle Tenside sind aerob bzw. biologisch leicht abbaubar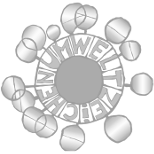 BIPA bi good Geschirr Reiniger Tabs Alles in 1
Für brillante Sauberkeit und strahlenden Glanz
Salz- und Klarspülfunktion integriert
Verhindert Wasserflecken
Verhindert Kalkablagerungen
Glas- und Metallschutz
Phosphatfrei
Frei von Konservierungsstoffen
Biologisch abbaubar
ohne Tierversuche
Hergestellt in Österreich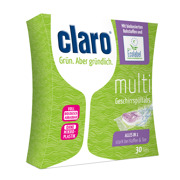 claro multi Geschirrspültabs
Die claro Multi Geschirrspültabs sind die Multitasker unter unseren Tabs, denn sie machen am liebsten alles gleichzeitig. Die Alles in 1 Tabs haben die Salz- und Klarspülfunktion bereits integriert, es werden also keine Zusatzprodukte mehr benötigt. Gleichzeitig sind sie auch unser Spezialist für Kaffee- und Teeflecken.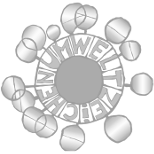 Reinzeit Öko Geschirr-Glanz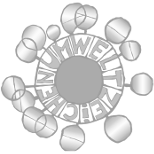 Reinzeit Öko Geschirrspül-Pulver