Hagleitner Hygiene International GmbH
Lunastraße 5
5700 Zell am See
Austria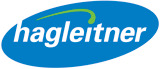 We are a family-run business from Zell. Since 1971, we have been standing for innovative hygiene solutions. Our products range from touchless soap and paper dispensers made of stainless steel, including matching refills via customized dosing systems for washing machines and dishwashers to highly effective cleaning agents. For all products, we put high emphasis not only on perfect technology, but also on a functional, attractive design.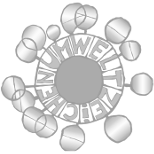 ecosol CLEAN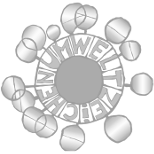 ecosol POWER ALU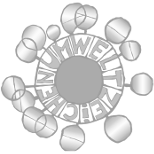 ecosol POWER OSMO GL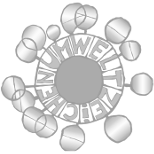 QUATTRO+ power
Liquid, concentrated dishwashing detergent. For glassware and dishes. Economically usable up to a water hardness of 20°dH. For industrial use only.